A Manchester UK based illustrator and concept artist who has over 20 years experience in the animation and
games industry, having previously worked as an animator at Cosgrove Hall Films (on Dangermouse, Count
Duckula, The BFG and Discworld, and various other projects including specials for Chuck Jones, The BBC
and ITV alongside many commercials and promos. He also doubled up as a character and model sheet
artist whilst working in animation. In more recent years he has worked as a 3D animator and artist in
the games industry for companies including, Core Design, Eurocom and TTFusion on projects such as
Herdy Gerdy, Pirates of the Caribbean, Lego Indiana Jones, Lego Rock Band etc.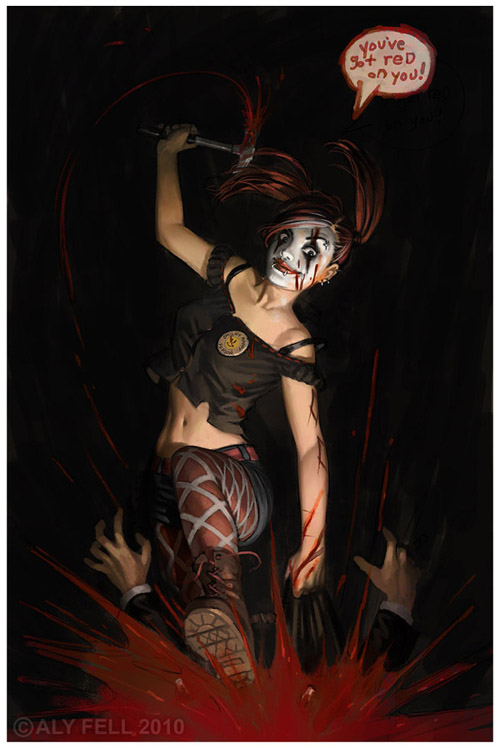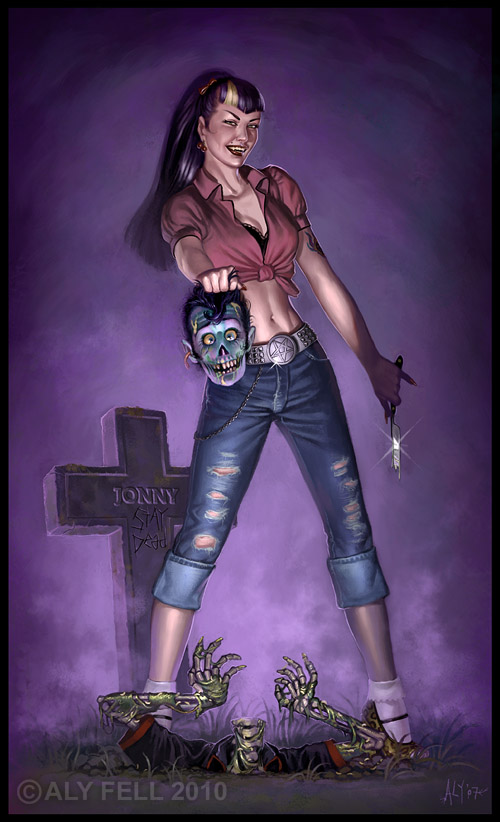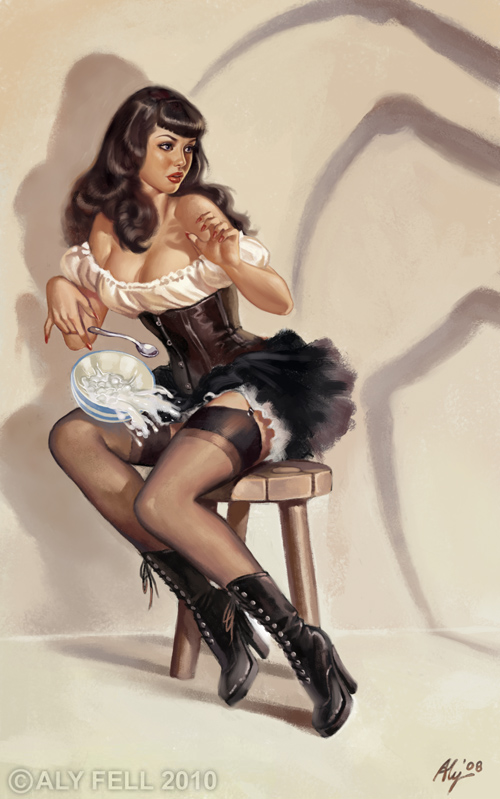 +